Your Adventure in Colorado's Rocky Mountains Starts Here!
- Trade Your Four Walls For Tent Poles! -
Custom Guided Trips & Courses With A Purpose
Backpacking and Backcountry Overnight Trips –
Beautiful and exciting, the Colorado Rockies are a true adventure to be sure. Hiking through rich forests of aspen and pine, crossing cool rushing streams, strolling across tall meadows of vibrant wildflowers, scrambling over expansive granite outcrops, and sleeping in view of the star-filled heavens are just the basic elements in the expansive backdrop of your adventure.
Plan Your Life Changing Trip Now –
An Elite Expedition: Your hiking and camping tour through the Colorado Wild will also include exclusive team building experiences and Life Coaching conversations. Your whole adventure is designed to provoke you and your group to THRIVE. Expect to discover relationship excellence among couples, families, or group members.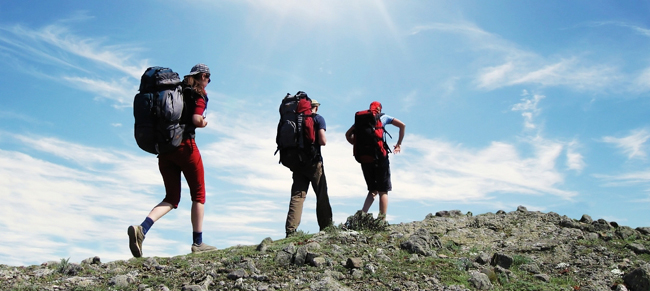 Michael can arrange trips depending on the time frame, age, and experience of your group. He is 15 years experienced and excited to guide you on a life-changing backcountry expedition that you and your team won't soon forget!
Groups looking to build real team

Men ready to discover the Wild

Families hoping to grow together

Couples desiring closer bond

Friends ready for the Next Level

2012 Schedule & Costs
Dates: June - August
Availability: Weekends or Weekdays
Duration: 1 - 3 days
Elite Expedition per Day:
$375 US for 2 Persons
$150 US for each additional person
$875 US - 6 Person Group Rate
Client-to-Guide Ratio Maximum: 6:1
Expedition Cost Includes:
Your backpacking and hiking guide for the duration of the trip.
Area Fees. All group technical equipment required for the Expedition -
Tents/Shelters, all mountain food, cooking gear, and beautiful mountain scenery!
Not Included:
Hotel costs before or after the courses.
$3 Colorado Outdoor Recreation Search and Rescue card.
Any personal camping equipment and gear - sleeping bags and pads, personal items, or guide gratuities.
Prerequisites: Participants should have some previous hiking, backpacking or camping experience and be in good physical condition. It is suggested that you arrive in Denver at least a day before your trip to ease your adjustment to the altitude.
---

Reach Your Peak: Summit one of Colorado's 53 14,000 foot mountain peaks. 14ers are an exciting and memorable taste of the real high country. Really get above it all for a day.
14ers are typically a one day hike starting early morning with the round trip ending mid to late afternoon. Hikes are physically and mentally challenging. This adventure also includes Life Coaching conversations throughout your climb, inspired by your hike toward something higher.
Reach Your Peak Cost:
$285 per Day Hike
Includes power snacks, lunch on the Summit, and a refreshing meal after descent.
---
Your Adventure Registration:
Call in or Email your intended trip plan to set your dates. You will receive your Domestic Registration Form, Cancellation Policy Agreement, and Liability Waiver to fill out and submit with a 50% deposit 20 days in advance of Trip date. Early registration is best.
Balance is due on the first day of the course.
Online payments lock in your adventure dates now.
Lost Creek Wilderness Trek
Summit County Adventures
Hiking and Camping Adventure Trips
Guided Overnight Camping
Front Range Hiking and Camping Trips
Guided Back Country Camping Trips
Pike's Peak Expedition
Summit One of Colorado's Famous 14,000 ft Peaks
Explore Ghost Towns

With Commitment Comes Adventure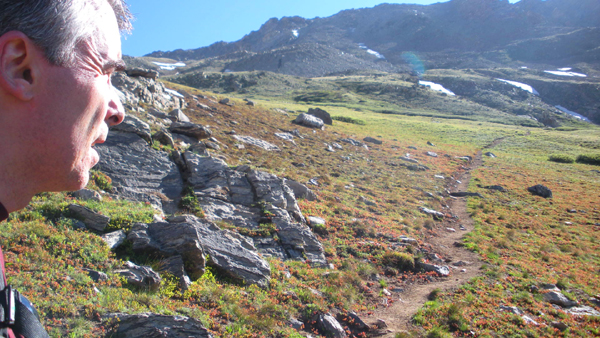 - T H E W I L D -
GET IT IN YOU